In Development ~ Please check back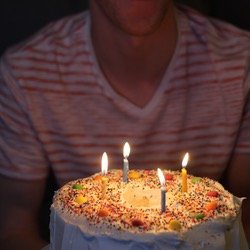 Kristin's Birthday!
July is Kristin Birthday.
Celebrate by Joining the Listening Party!
Album Launch
Stream & Download OWR Vol II (13 new songs)
FREE for the month of July only!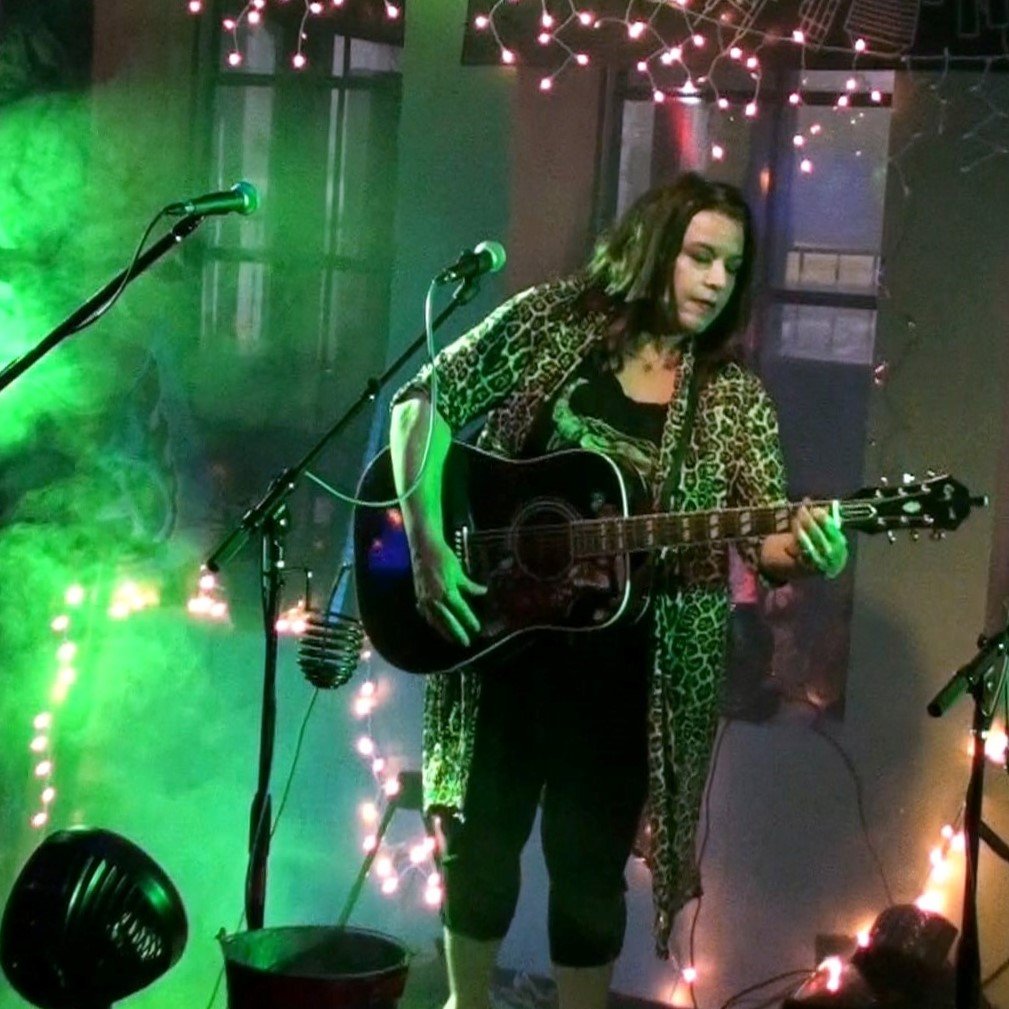 Catch MK Live
Be the first to know when and where Miss Kristin will be performing her live show.