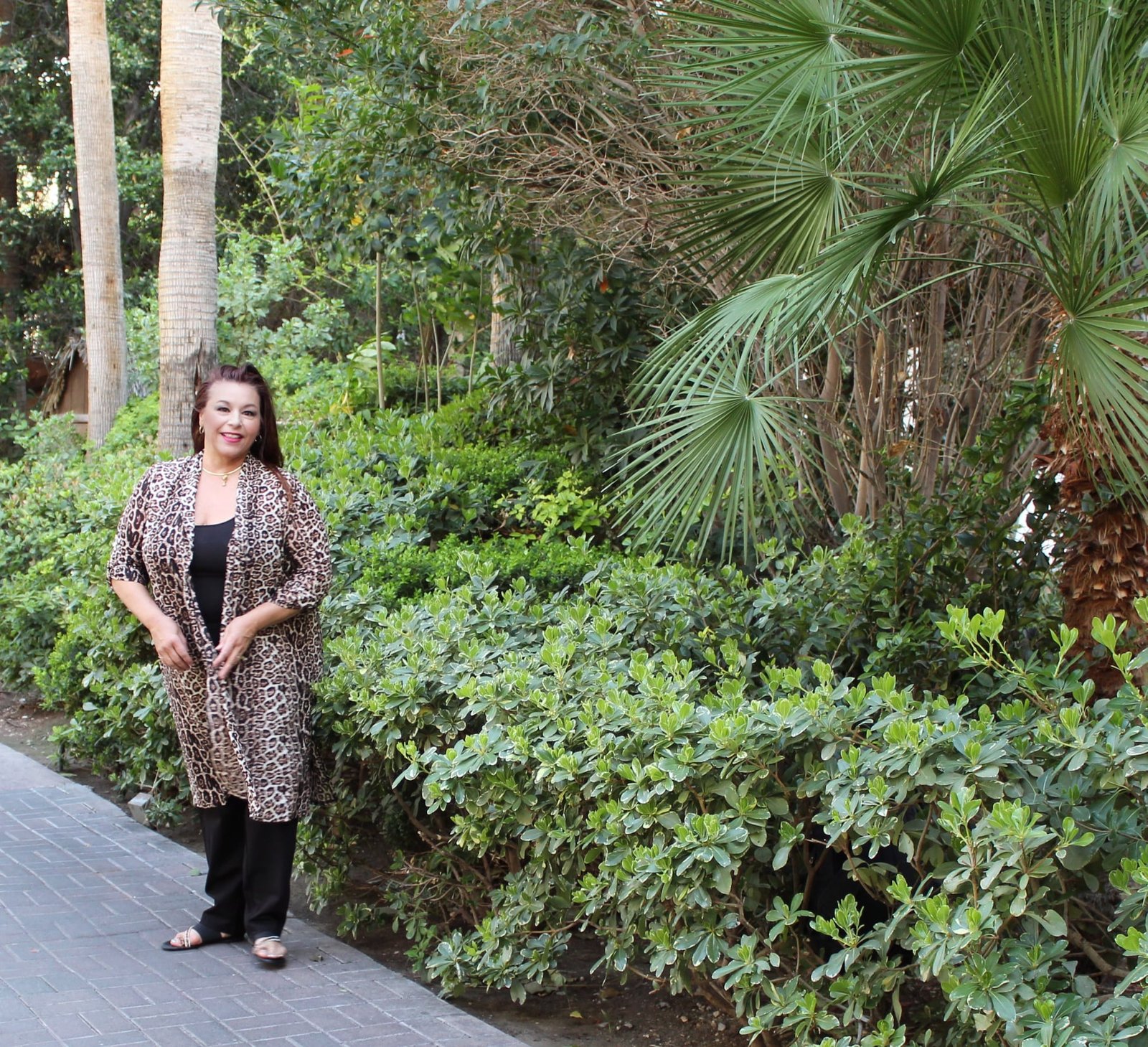 The making of a poet and a sage on purpose...
Miss Kristin is the expression of inspiration in song and pen, cultivated over time.
It was love at first sight when Kristin discovered her calling. Recognizing the need for her own healing, Kristin poured her heart out into the pages with pen, that today exists in song and literature.
A skilled user of lyrics, instruments, melodies, media and recording devices;
Kristin is a DIY original artist who presents her large catalog to the public.
With warmth and sincerity, Kristin conveys her inspirations to audiences in timeless productions that can be found at online outlets like YOUTUBE, SPOTIFY, APPLE MUSIC, DEEZER, AMAZON MUSIC, and more.
And now, with over 20 titles available for listening and purchase, Miss Kristin music permeates the heart, helping people discover more of what life has to offer the overcomer, and hopeful believer.
"If I can help one person to open up and/or face their fears, just to save pain and time…then my purpose in expressing myself is complete."