In Development ~ Please check back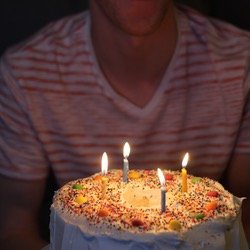 Is It Your Birthday?
Sign Up for a free Birthday song every year.
Celebrate by Joining the Listening Party!
Album Launch
Stream & Download OWR Vol II (13 new songs)
FREE for a limited time!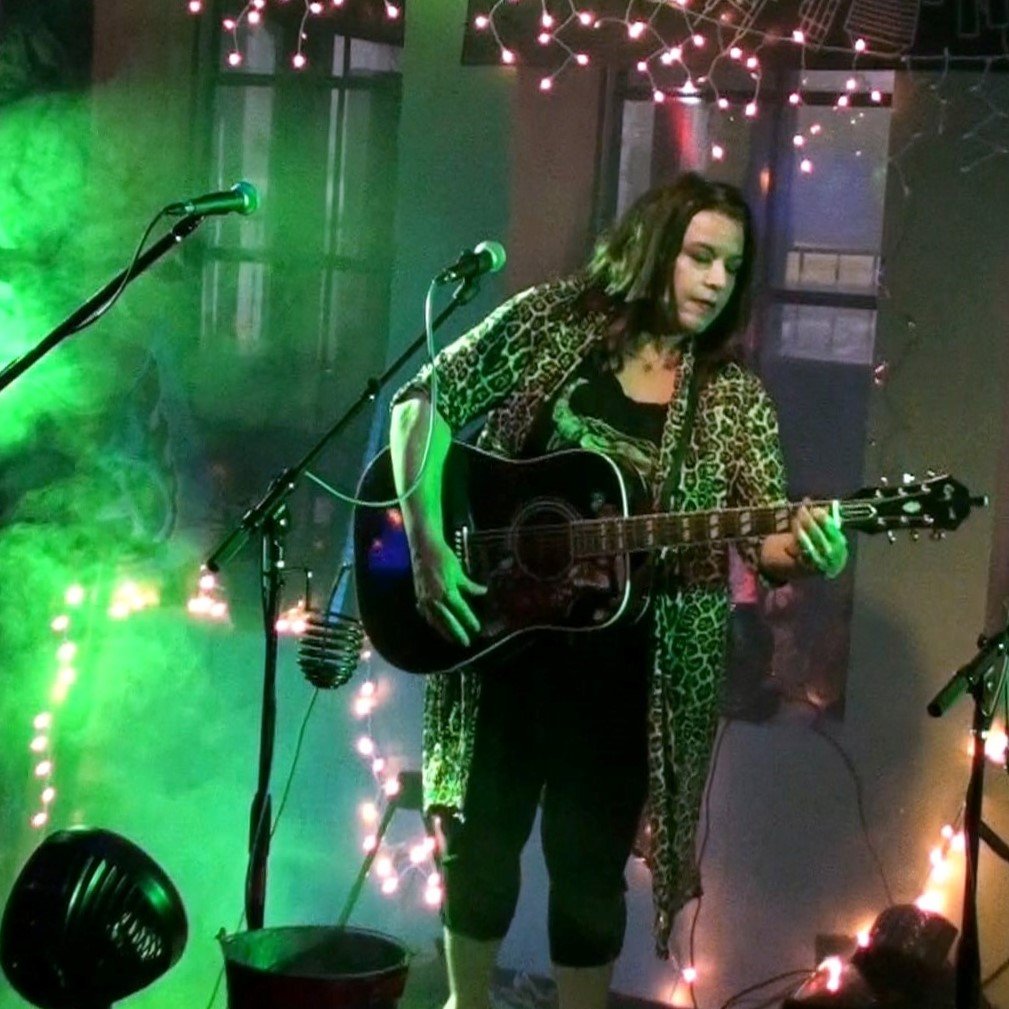 Catch MK Live
Be the first to know when and where Miss Kristin will be performing her live show.