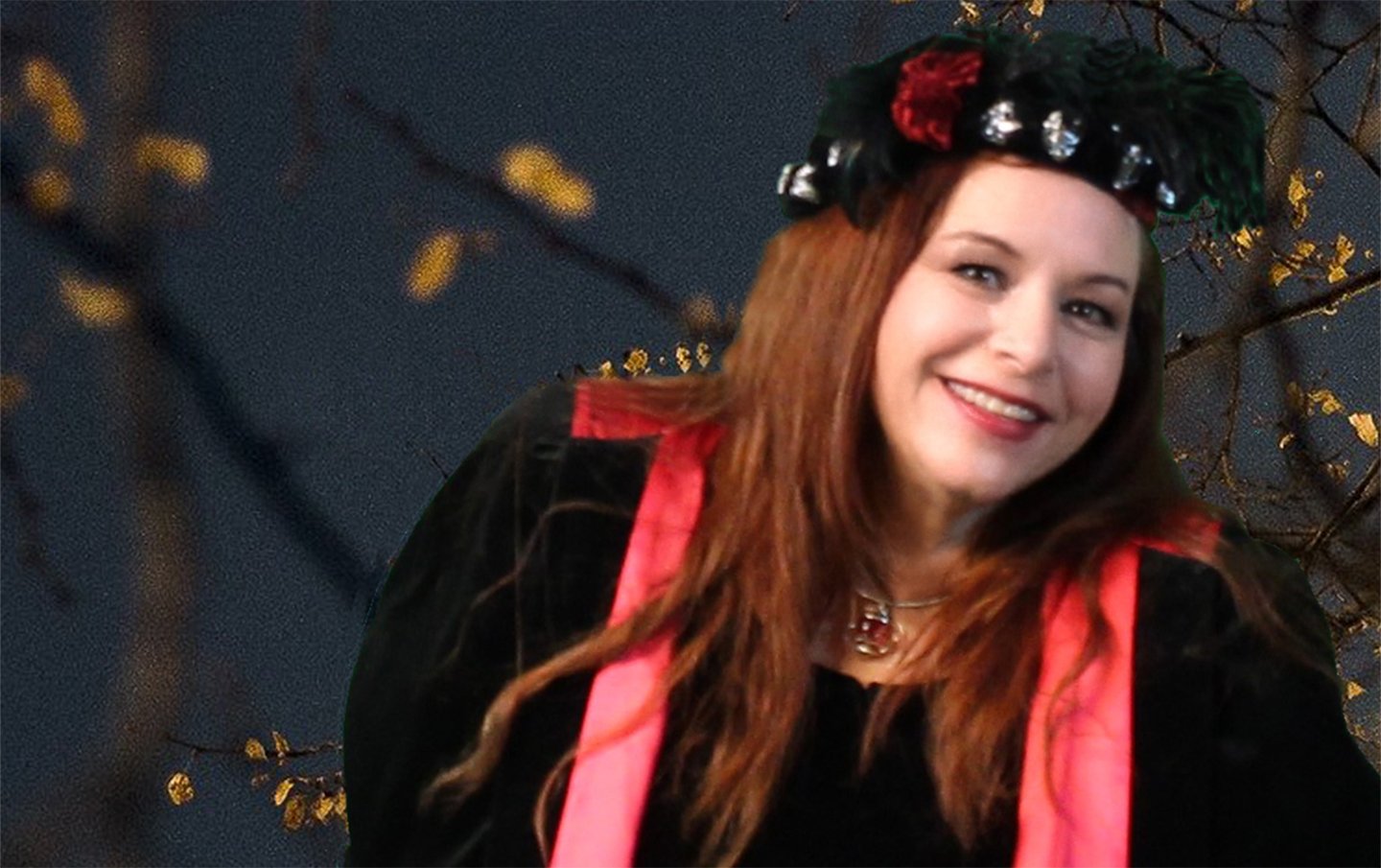 One World Rendezvous Vol II
"One World Rendezvous Volume II" is the second part of a theme from Kristin, where Volume I hit stores early 2020.
The songs delivered a positive and reassuring message, impacting worldwide today.

"One World Rendezvous Vol II" brings more of Kristin's unique delivery, on 13 new songs. The upbeat array of original tracks produced and performed primarily by Kristin, (acoustic guitars, keyboards, percussion, and some bass parts) utilitze a few additional players and parts here and there. Tom Landry appears again for acoustic guitar on "Dream Sleep" and Bass guitar for "Promises II" and "Two Way Street".

Kristin artistically tests the waters for "Promises" where she took the same song and produced it entirely different, introducing two versions. Simply different melodies and genre stylings. Look for "Promises I" and "Promises II" to convey the message that words matter and lining up what one says, to what one does, is paramount to great character and success in life.

Kristin considers herself a healer and a teacher of inspirational truth. The songs message this through the writing. Personal experience has brought Kristin through trials that inspire the lyrical content. The new distinctive songs are Kristin's inventions that cling to the heart while helping listeners consider and grow.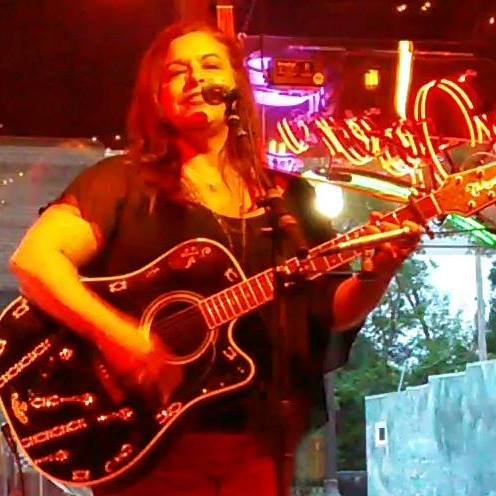 Kristin is currently releasing new music, videos, and books while performing in distinct locations.
Stay to date on the news...
Join the journey and be the first to be notified
 of upcoming offerings.