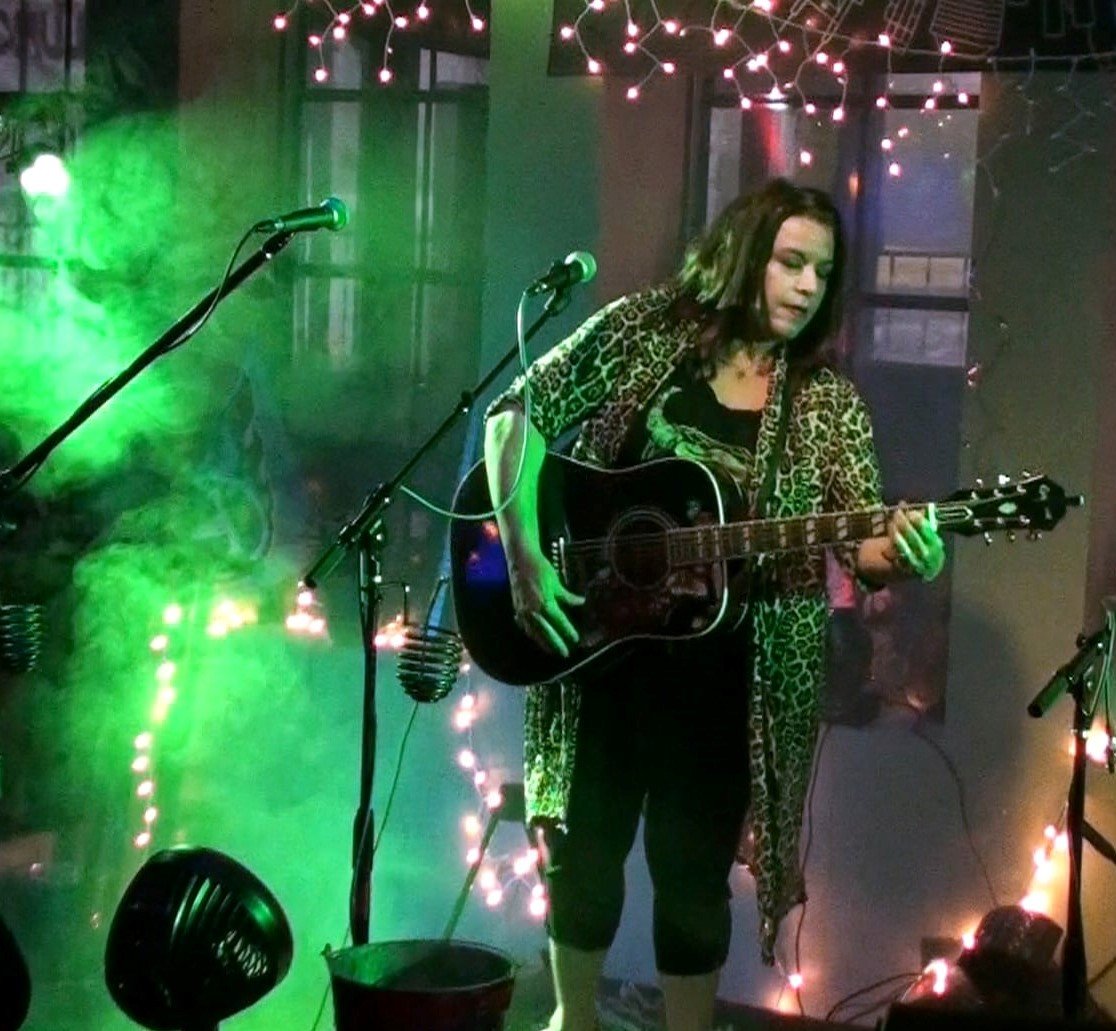 Music, Photos, Bio, Video
and More!
Kristin delights in bringing her original music to audiences as a solo performance,
a simple acoustic accompaniment or
with a full band.
Miss Kristin has a way with words and an emotional sultry voice unique to Miss Kristin alone. Spilling her guts and rocking out in unison come with warmth and sincerity for this compassionate singer/writer/producer.
The lyrics profile and embrace a vast account of life experience and hope, waking the bliss and hidden truths, sometimes hurts, that remind us of who we are, and where we are going.
The affluent selection of recordings composed and produced by Miss Kristin, set the foundation for Kristin's exciting live performances. Intense, memorizing, and life changing are a few of the qualities Kristin possesses and shares with fans. Similar to artists like Natalie Merchant, Lucinda Williams, The Cowboy Junkies with Margo Timmons, Diana Krall and other female performers (and minstrels), Kristin imparts her timeless songwriting using gorgeous dynamic vocals and emotive sounds.

MISS KRISTIN PROMO PHOTOS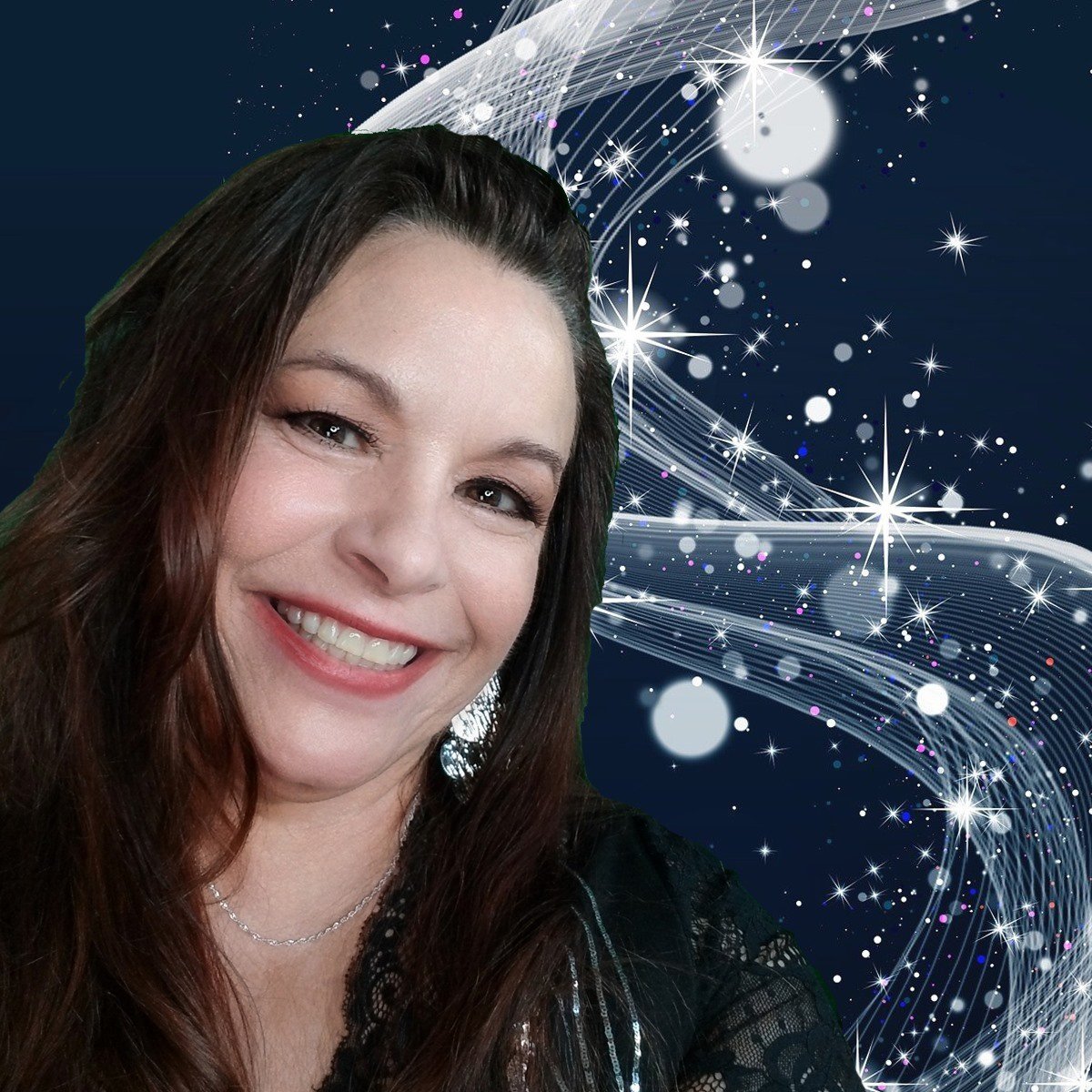 Songwriting
Kristin's catalog is comprised of over 2000 songs. With over 20 fully produced sets, the artist has a variety of material incorporated into her set list. Music is selected and presented with the audience in mind. The goal; to impart a memorable performance that leaves a lasting impression.
Expressions Of A Poet
Kristin's writing was birthed through adversity; and like a balmy breeze, this wind flows through to her audience, inviting contemplation and connection.
The Voice
Miss Kristin's vocal's are like sweet south air soothing the soul through places roamed. Kristin's sound is warm, deep and friendly.
Inspiration
Kristin invites her audience into her world, where inspirational Truth and Freedom co-exist.
The Performance
Often includes storytelling to go with the songs that explore idea's of Romantic Love along with facing life issues head on, without being passive.
An Ideal Fit
With the ability to present spiritual thought through music, Kristin has a genuine integrity and warmth. Miss Kristin's music appeals to a wide range of listeners.